Our Blog
Stay in the know with Online Marketing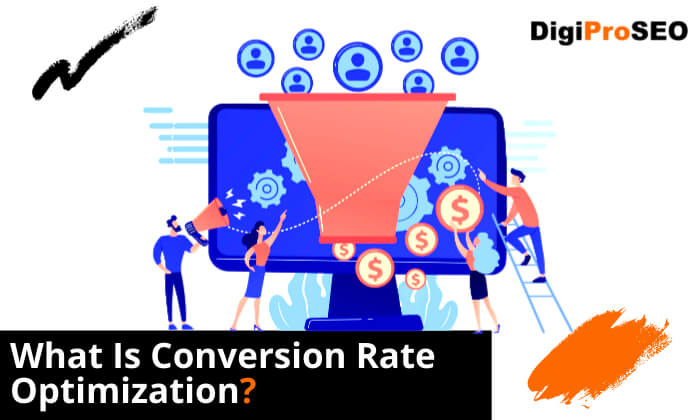 If you're thinking about increasing sales, sign ups or another business goal that leads to revenue then Conversion Rate Optimization Services is for you! When it comes to conversion rate optimization or CRO it's all about having a solid marketing plan that's tailor...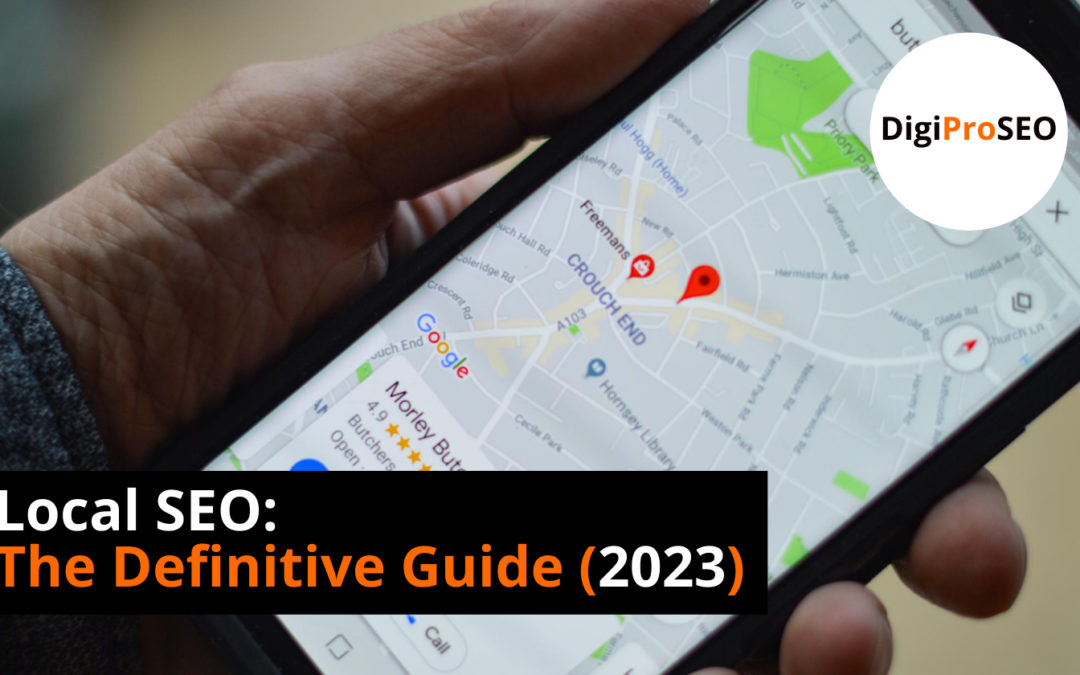 So What Is Local SEO? It's the practice of optimizing a website in order to increase it's traffic, leads and brand awareness from local searches. Some common tasks associated with local SEO include making sure a business is found for it's local keywords, optimizing a...
Ready To Take The Next Step?
Let us help you take over your industry.