We are relevant, generous and consistent. We want to partner with you.
If you are connected to other companies that would make great DigiProSEO clients, let's discuss a partnership. Not only will this broaden your scope of offerings, it will also give you the option of an additional revenue stream.
About our partnership program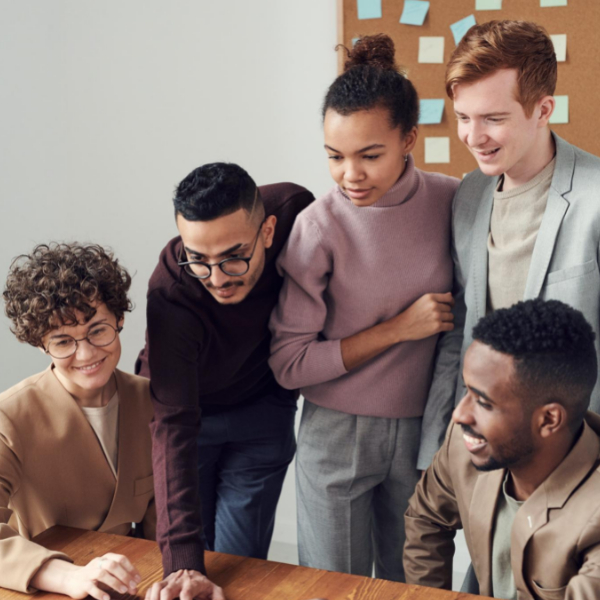 ADD A NEW REVENUE STREAM TO YOUR BUSINESS
Agencies, creative firms, developers, consulting firms, IT firms, and investors all make great partners, but we don't stop there. We can work with any company or major influencer with an agreeable process and company base that matches our value proposition and client profile.
ABOUT THE PARTNER PROGRAM
How is the partnership set up?
Our partner marketing strategy gets all different sized businesses on the first page of Google. Become a DigiProSEO partner and we'll get your clients there, too.
The most common partnership is a referral partnership where you do the referring and we do the contracting. It is a branded relationship, not white-label. You will be assigned a partner success manager to guide you and get you the resources needed to succeed. We do revenue share and partner discounts that are very competitive, and we focus on making you look great to the companies you refer.
For partners with clear overlapping value propositions and large client bases, we can engage strategically. Affiliate your brand with DigiProSEO and participate in cross-promotional initiatives that help bolster each other's pipeline with qualified leads.
If you are an agency that would like to broaden your scope of offerings, increase your advertising draw and create additional revenue streams, you should contact us about becoming a white-label channel reseller.
Key elements of our partner program.
Every organization is different. As a member of the DigiProSEO Partner program, we do everything we can to help you and your clients succeed. We provide: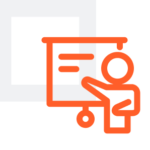 Technical Training
Improve your skills to serve better and sell more.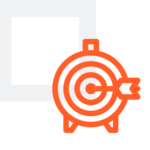 Sales enablement
We help you activate your lead base to identify opportunities.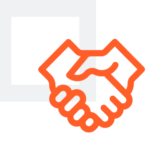 Incentives and discounts
We encourage a true partnership program with exclusive advantages.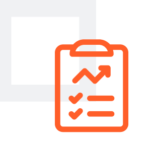 Deal registration
Provides transparent reporting and visibility into referral pipeline.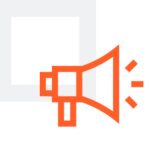 Customized marketing collateral
Keeps campaigns moving quickly and consistently.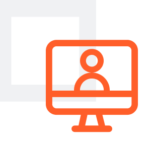 Partner portal
Track every step of your partnership journey with DigiProSEO.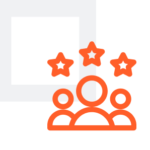 Support the sales team
Offer sales support at every stage of a client's campaign.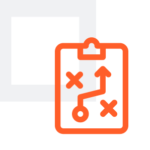 Marketing campaign ideas
Proven strategies to drive referrals and increase revenue share.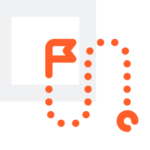 Partnership Gamification
Have fun while you do what needs to be done.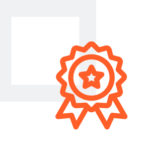 Loyalty recognition
Be part of high-level partners and receive special bonuses.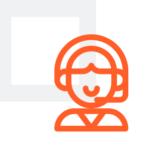 Partner help and support
We provide robust customer service for our partners.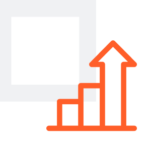 Partnership maintenance
Monthly calls with your Partner Manager to help us grow together.
Partnership FAQ: What do you want to know about DigiProSEO partner program?
To help you make the most-informed decision, here are common questions partners ask us. More questions? Scroll down, fill out the form, and just ask.
If I send you a referral how much is the revenue share and when will I receive it?
Depending on the amount of revenue you help us generate, the revenue share can be up to 15%. Payouts are quarterly.
Instead of a revenue share, can my customers get a discounted rate?
Yes, discounts will range between 5 and 15%.
Instead of a revenue share, can I qualify for a discounted rate on DigiProSEO products and services?
Yes, as a DigiProSEO partner you would receive a discounted Partner Rate of 10 – 20%
As a White Label Channel Reseller will I have access to discounted, wholesale rates?
Yes, we provide you with sales training and competitive pricing to help you compete, win and retain your customers.
As a Strategic Partner what co-marketing engagements will I have access too?
This is the fun part. Let's explore ways that we can help each other through collaborating on content marketing, webinars, blogs, social media, and events.