Built on values, fueled by data and driven by creativity.
What we are building at DigiProSEO is unprecedented and this is all thanks to the trust of our customers and the commitment of our employees.
Strategy & Innovation built our business.
DigiProSEO was founded in 2016 by Kemar Irving – a New York native marketing aficionado using data and technology to redefine what a results driven approach truly is.
For almost two decades Kemar has been providing consulting and thought-leadership to industries like the Health, Legal, Higher Education, Real Estate and much more! DigiProSEO has been the outlet that's redefined what it means to hire an agency or marketing specialist and has replaced that concept with a marketing strategist who can bring the full circle of your marketing, sales, and retention efforts to life.
Hiring support for your marketing shouldn't be just a "give me the task and I'll complete it" but a collaborative effort to truly understand what you need when you may not see it yourself and bring insights into what you should do next.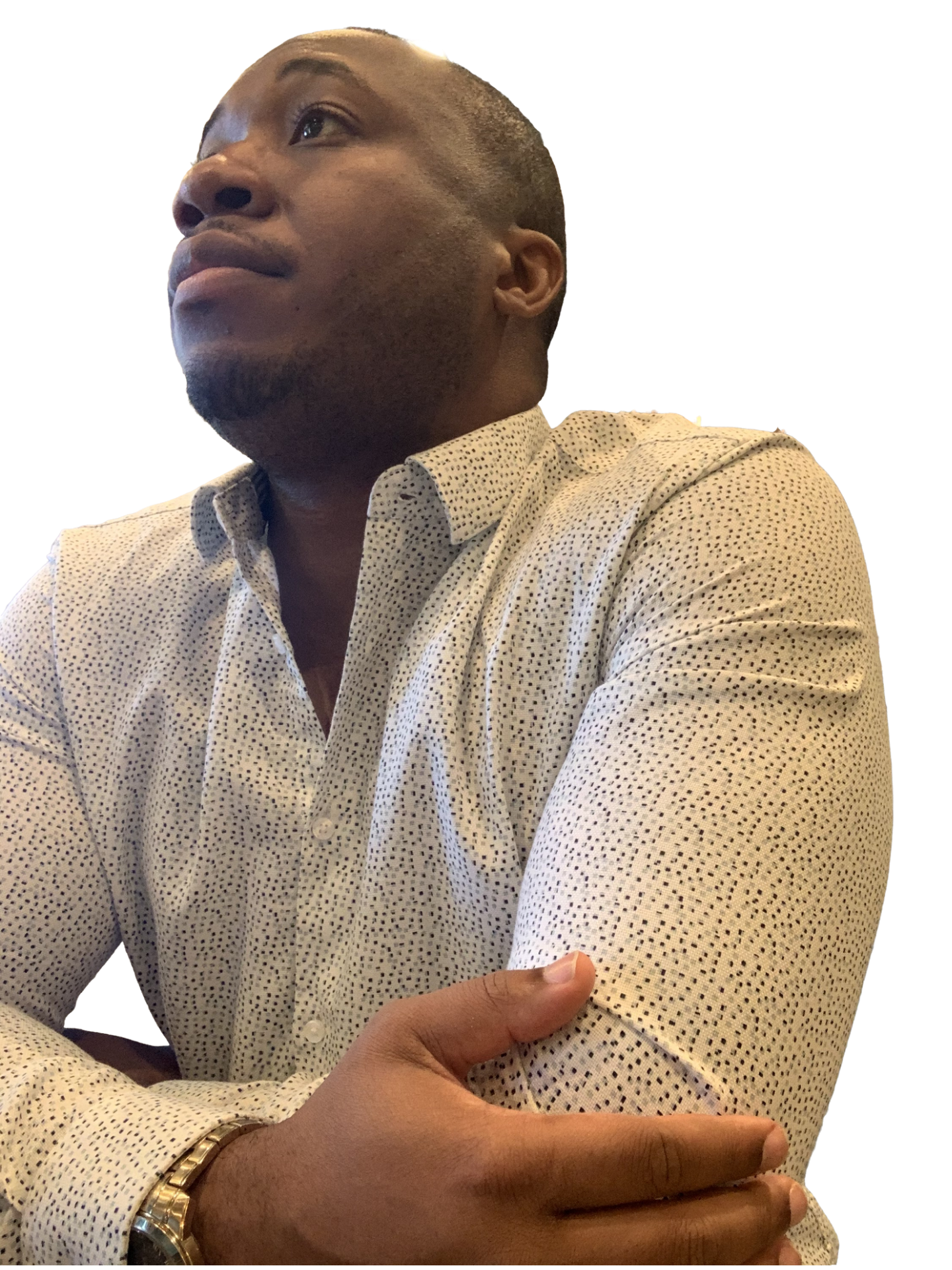 We're client partners first, committed to paving the way for growth. Our focus is on helping brands disrupt their industry through well defined digital marketing strategies. We're passionate about what we do and have built a team that embraces our values.
THINK
BIG
"Think Big" challenges our teams in all aspects of the business. For our clients, it requires that we expand their vision beyond what's expected, while pushing us to become a committed partner who provides strategic recommendations and measurable business outcomes.
OWN
IT
"Own It" plays a key role in encouraging employee autonomy. We believe owning it inspires employees to build skillsets within their roles, carve out career paths, and gain valuable leadership tools. "Own It" highlights the need to exercise responsibility and accountability.
HAVE
FUN
"Have Fun" means we enjoy working together and cultivating an enjoyable work environment for all. Our passion for what we do is visible throughout the organization. Anything we enjoy, we're naturally going to do better, so we make our job something we look forward to, rather than simply a responsibility.