Social Media Marketing
Connecting When It Matters Most
Did you know Social Media is the fastest growing trend in the history of the world? Facebook alone has over 1 billion users out of the 7.5 billion people in the world!
Before marketing on social media you need to understand why people go on social media in the first place. To do that you need to develop a persona your fans will enjoy interacting with.
Our Social Media team understands how to develop that fan persona and interact with your fans in order to meet your goals. Let us help you the same we've helped others succeed.
Think Creative, Think Engagement, Think Success
If you're trying to take the next step in your online marketing then you need to step up your social media game. 
The questions is how do you engage with prospects on every social network without burning through relationships and losing the attention you're trying to get?
Allow us to help you research, analyze and develop a social media plan made for your business, your goals, and most importantly your fans. Here at DigiProSEO we take pride in our clients brands as if it were our own and take pride in every post, like, share and comment made on your behalf.
Our Social Media Plan Includes
Manual Review of Social Pages
Like, Share, and Comments Analysis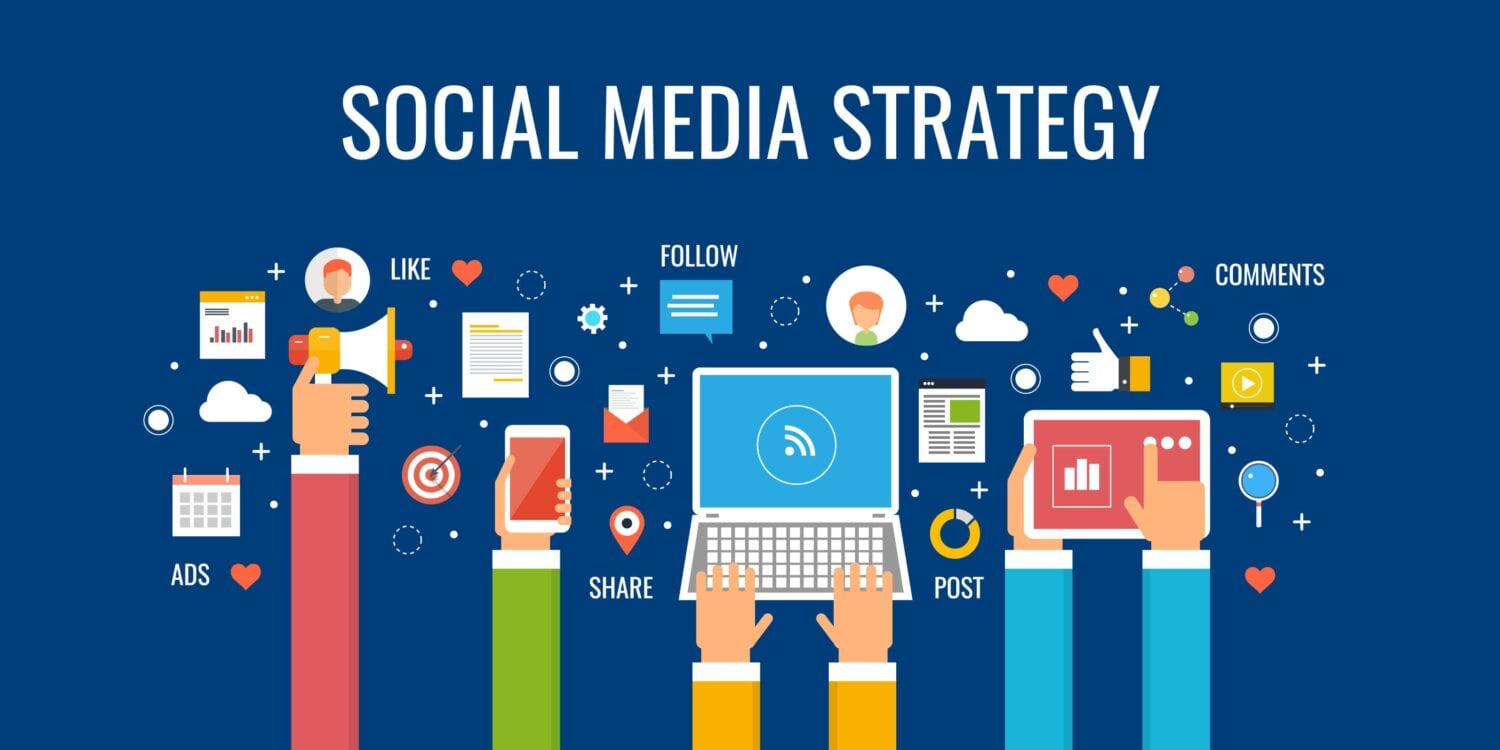 Ready To Take The Next Step?
Let us help you take over your industry.