Conversion Rate Optimization
Better Marketing Equals Testing
Our full conversion rate optimization and traffic management services can help you raise your conversion rates and boost your revenue per visitor.
To Scale Your Business You Need An Unfair Advantage
As competition becomes stiffer and advertising expenses increase, the buying patterns of consumers have changed. To ensure that your business is successful, it is essential to conduct tests, and monitoring your performance to scale your efforts.
We use data to find the key areas to improvement.
We brainstorm solutions to identify where they will make the biggest impact on your business.
Through testing and analysis, we evaluate our results, apply our findings and enhance them to their maximum potential.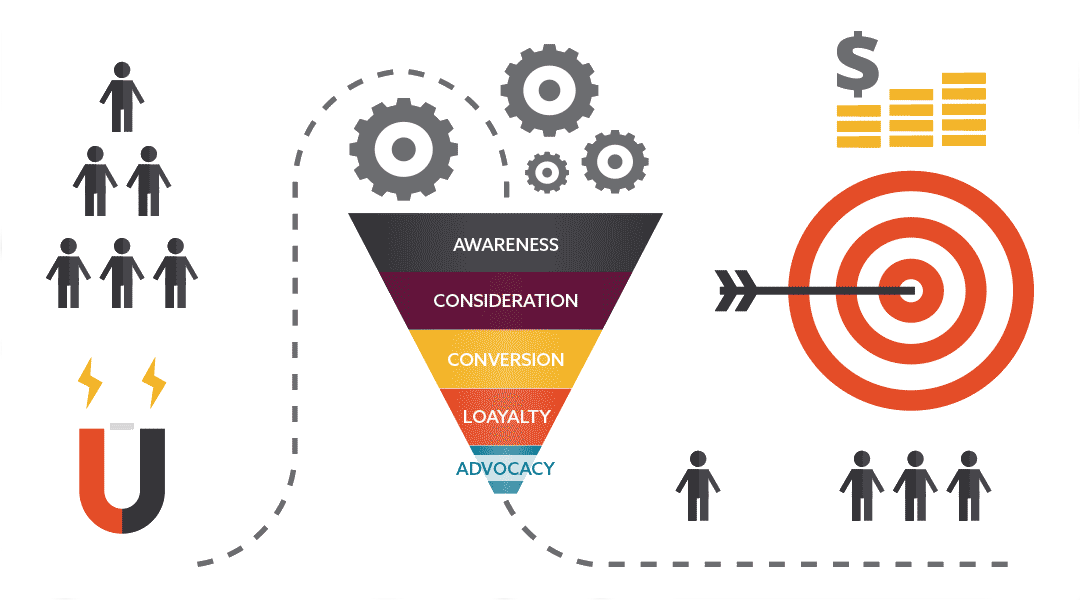 ISN'T IT TIME YOU STARTED OPTIMIZING?
GET YOUR VERY OWN
CONVERSION OPTIMIZATION TEAM
Our Content Marketing Includes
Existing Content Audit & Optimization
Ready To Take The Next Step?
Let us help you take over your industry.